Enrollment Information for Kindergarten

Marysville Public Schools
2017-2018 Kindergarten Program
We are looking forward to having you and your child(ren) participate in our full-day kindergarten program next year. Children must be 5 years of age on or before September 1, 2017.
Click to View Letter from Superintendent

Important Information for Parents/Guardians:

Kindergarten Enrollment Handbook



Kindergarten Round-Up List



Transportation Tips



Immunization Schedule



Click here to be redirected to the St. Clair County Health Department's Website



"Ready - Set - Go" A Parent's Guide to the ABC's of Preparing Children for Pre-School/Kidnergarten



Do you need to order a new Birth Certificate? CLICK HERE!

Required Forms To Be Filled Out For Round-Up:

Health Appraisal Form

Consent for Medical Form

Concussion Form

Bus Service Request Form

District Enrollment Form

Permission to Place Form

Release of Student Records Form (Morton Elementary School)

Release of Student Records Form (Gardens Elementary School)

Release of Student Records Form (Washington Elementary School)

Residency Information Form

Early Learning Parent Survey

Home Language Survey

Medical Disability Form

Kindergarten Waiver Form



Pre-School Experience Form
Vision & Hearing Screening Required for School Entry

Is your child starting Kindergarten this Fall? Did you know, in Michigan any child entering school for the first time is required to have a vision and hearing screening? Don't delay! Have your child screened today!
Screening is FREE and available at the St. Clair County Health Department, located at 3415 28th Street, Port Huron.
Every effort will be made to accommodate walk-ins when technicians are available. For further information or to schedule an appointment call (810) 987-5300.

For more information on how to enroll your Kindergarten student, contact one of the elementary buildings below:
Kindergarten Information Dates for 2017

Note:
This event is for adults/parents only
Gardens Elementary School
Monday, March 20 from 6:30-7:30 PM
810-364-7141
Morton Elementary School
Tuesday, March 21 from 6:30-7:30 PM
810-364-2990
Washington Elementary School
Thursday, March 23 from 6:30-7:30 PM
810-364-7101

Note: During the summer months, please feel free to contact the District Administration Office at 810-364-7731 to have your child placed on an enrollment registration list. Once the buildings open in mid-August, someone will contact you.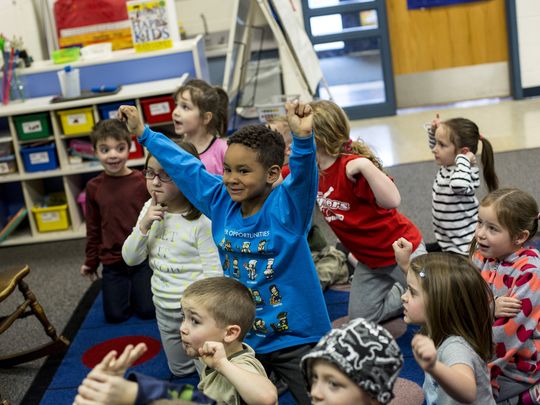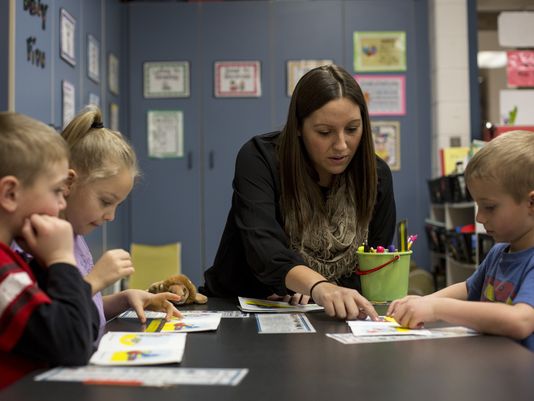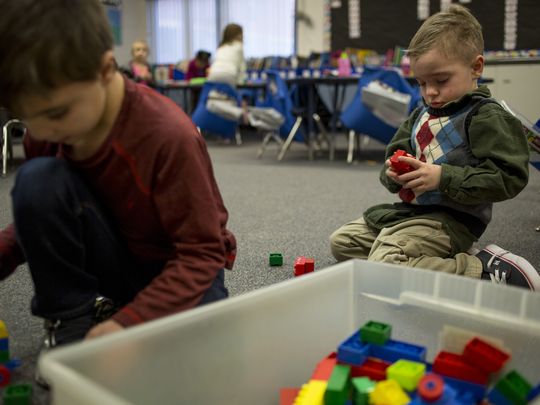 If you do not live in the Marysville School District and are considering having your child/children attend the Marysvsille Schools, please consider applying for Schools of Choice. Application period is in July 2017 - more information to follow.