Welcome to Marysville Public Schools
495 E. Huron Blvd. - Marysville - MI - 48040 810-364-7731/Fax:810-364-3150
Mission: Personalize learning for every student through rigor, relevance and relationships.
Vision: Every student will excel, both personally and for the benefit of humanity.
Spotlights

2016-2017
Wednesday PLC Late Start Days:

April 26
May 17
June 7

Elementary Begins at 9:45 am
MS/High School Begins at 9:15 am
GREAT THINGS HAPPEN HERE!

2016-17 MPS School Improvement Plan


2015-2016 Marysville Public Schools
Annual Education Report

---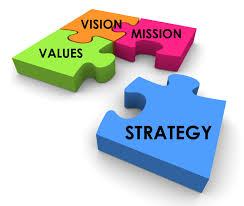 2016-2017
Annual Strategic Plan
Click Here
Calendar
News & Announcements

---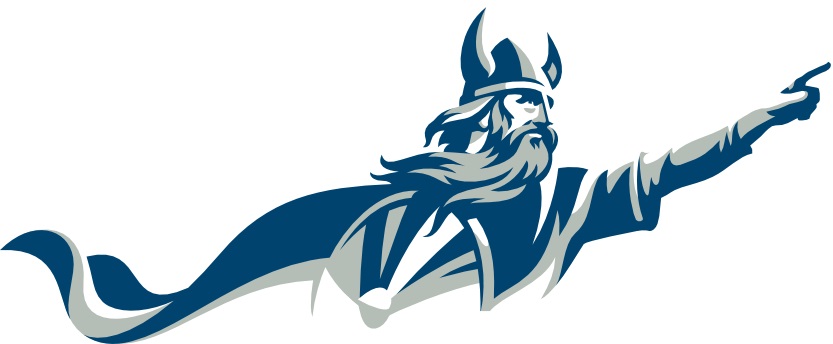 ---
Great Things Happen
in Marysville


Mrs. Roehl, HS Art Teacher

Mackenzie Wassmus, MS Student


Pam Heintz, Chartwells


MS Math Counts Team

---