Welcome to Marysville Public Schools
495 E. Huron Blvd. - Marysville - MI - 48040 810-364-7731/Fax:810-364-3150
Mission: Personalize learning for every student through rigor, relevance and relationships.
Vision: Every student will excel, both personally and for the benefit of humanity.
Spotlights

PLC LATE START DATES

2018-19

Wednesday PLC Late Start Days:
9/12, 10/10, 11/7, 12/5, 1/16, 2/6, 3/6, 4/3, 5/8 & 6/5

Elementary Classes begin at 9:45 am
MS/High School begins at 9:15 am
GREAT THINGS HAPPEN HERE!

2017-18 MPS School Improvement Plan


---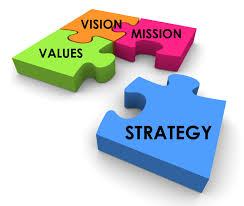 2017-18
Annual Strategic Plan
Click Here
Calendar
News & Announcements
02/28/2018
MTSS Website
Marysville Public Schools is committed to preparing our students for continued success after High School.  We do this by offerening high quality and comprehensive curriculum at all grade levels. The link below will take you to a website that will hightlight the Multi-Tiered Systems of Support that is provided in the Marysville School District.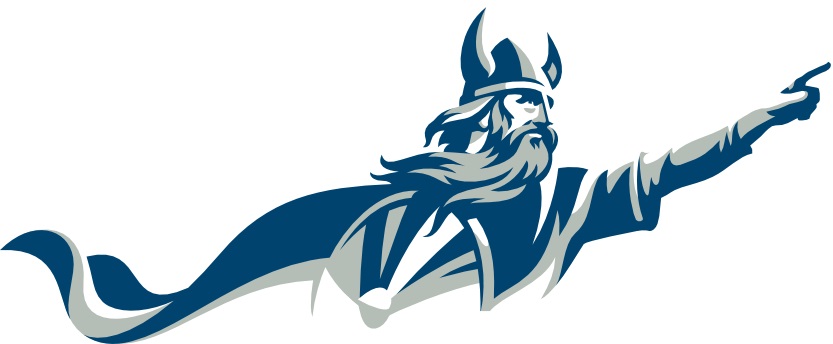 VIKING SPIRIT AWARD WINNERS

Congratulations to the May 2018 Viking Spirit Award Winners!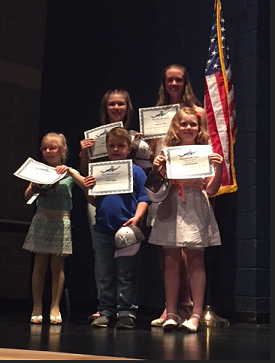 MARYSVILLE PUBLIC SCHOOLS
WEBSITE ACCESSIBILITY POLICY

It is the policy of the Board of Education ("Board") of Marysville Public Schools ("District") to ensure that online content provided through the District's website(s) is accessible to students, prospective students, employees, guests, and visitors with disabilities, particularly those with visual, hearing, or manual impairments, or who otherwise require the use of assistive technology to access information. For more information about the District's Website Accessibility Policy (No. 9960), please visit the following link: https://goo.gl/4qoixW.