Welcome to the Transportation Department
For safety and security reasons, the Marysville Schools does not publish school bus routes. If you have questions regarding your child's bus and/or bus route, please contact the Marysville School Bus, Inc. at 364-7789 or the Marysville Schools at 810-364-7731.

John Hurley, Owner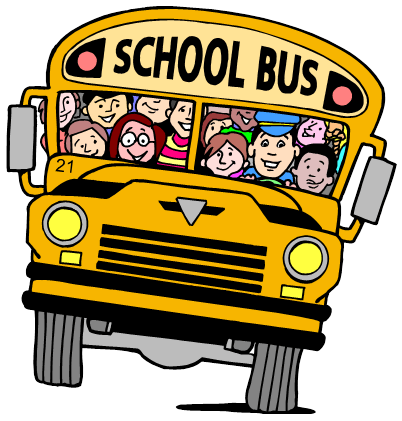 2018-19 School Bus Route Information
Marysville School Bus, INC.
1421 Michigan Avenue
Marysville MI 48040
Phone: 810-364-7789
Fax: 810-364-4169