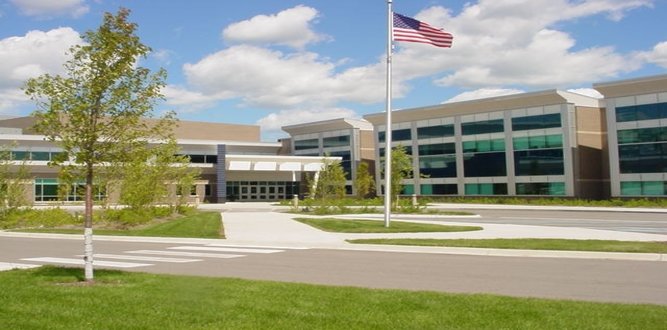 Welcome to Marysville High School!
02/28/2018
MTSS Website
Marysville Public Schools is committed to preparing our students for continued success after High School.  We do this by offerening high quality and comprehensive curriculum at all grade levels. The link below will take you to a website that will hightlight the Multi-Tiered Systems of Support that is provided in the Marysville School District. 
Viking Spirit Award Winner!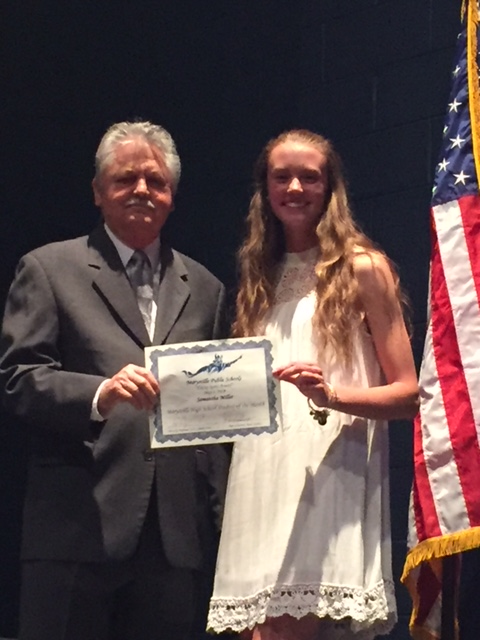 Samantha Miller - 12th Grade


---
This form to be used for Schedule Change Requests.

Print, complete in its entirety and return to
the Counseling Department.

Thank you Exxon/Mobil (Safiedine Oil Company)
On behalf of everyone at Marysville High School, we would like to thank EXXON/ Mobil (Safiedine Oil Company) for their grant of $500.00. These funds will be used for educational purposes in the building. In these tough economic times, it helps to have caring businesses that understand the importance of education.
Exxon/Mobil's contribution, demonstrates their commitment to the young men and woman of our community. We are proud to be a partnering school and we look forward to continuing this relationship in the future.
Marysville High School
555 E. Huron Blvd.
Marysville, MI 48040
Phone: 810-364-7161
Fax: 810-364-8878
---

School Schedule
Regular Daily Schedule: 8am - 3pm
Half-Day Schedule: 8am - 11:10am
Late Start Schedule: 9:15am - 3pm
---
School Lunch & Breakfast Prices
Breakfast - $1.25
*Reduced Breakfast - $.30
Lunch - $2.45
*Reduced Lunch - $.40
Milk - $.35
(*=Must Qualify)
---

Personal Curriculum Alternative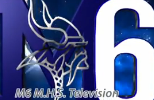 Your Hometown Television Station