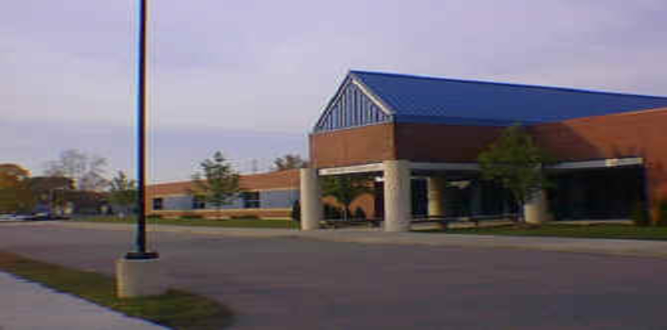 Welcome to Morton Elementary

Morton News & Information

View Archives
July 17, 2018
Class Supply Lists
June 13, 2018
Morton Star News
02/28/2018
MTSS Website
Marysville Public Schools is committed to preparing our students for continued success after High School. We do this by offerening high quality and comprehensive curriculum at all grade levels. The link below will take you to a website that will hightlight the Multi-Tiered Systems of Support that is provided in the Marysville School District.
Job Well Done - "Beating the Odds" - Michigan Reward School





Morton Elementary School
"Growing Leaders"

Viking Spirit Award Winner!


Evelynn M. 2nd Grade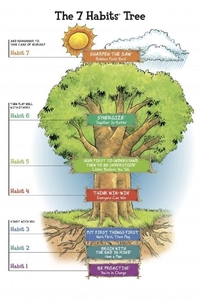 ---
Annual Education Report


Morton AE Report 2016-17
---

2017-18 Morton Elementary School Improvement Plan

---
---

School Lunch & Breakfast Prices
Breakfast - $1.00
*Reduced Breakfast - $.30
Lunch - $2.30
Reduced Lunch - $.40
Milk - $.35
(*=Must Qualify)
---
Daily Time Schedule
Reg Daily Schedule: 8:30am - 3:30pm
Half Day Schedule: 8:30am - 11:40am
Late Start Schedule: 9:45am - 3:30pm
---
Resources

Student/Parent Handbook 17/18


Morton PBIS Handbook


Parent Involvment Policy


Home School Compact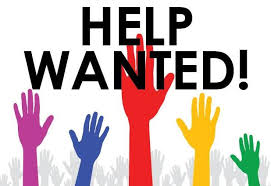 If you are interested in learning more about becoming an Adult Lunch Supervisor and/or Adult Lunch Supervisor Substitute, please call the Morton Office at 364-2990.