Welcome to

Marysville Public Schools

495 E. Huron Blvd.
Marysville, MI- 48040
Phone: 810-364-7731
Fax: 810-364-3150
Mission
Personalize learning for every student through rigor, relevance and relationships.
School of Choice 2021-22
Great Futures Begin in Marysville Public Schools!
For more information, please visit our SOC page or call 810-455-6007.
Vision
Every student will excel, both personally and for the benefit of humanity.
Coming Your Way...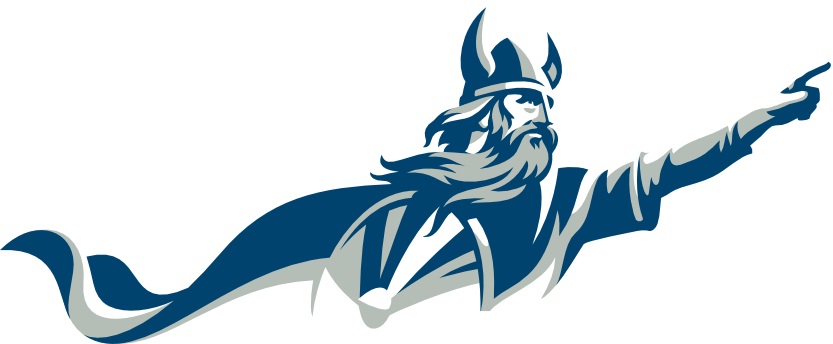 Great Things Happen Here!