Welcome to Gardens Elementary!

Gardens Elementary Curriculum Corner
School Improvement Plan

School Improvement Plan
---
Annual Education Report

Gardens AE Report
---
Rebecca Biedermann

Principal
Leslie Bailey-Leonard

Principal's Secretary
Tiffany Carden

Office Clerk
JOB WELL DONE - "Top 5% of Schools in Michigan" - Michigan Reward School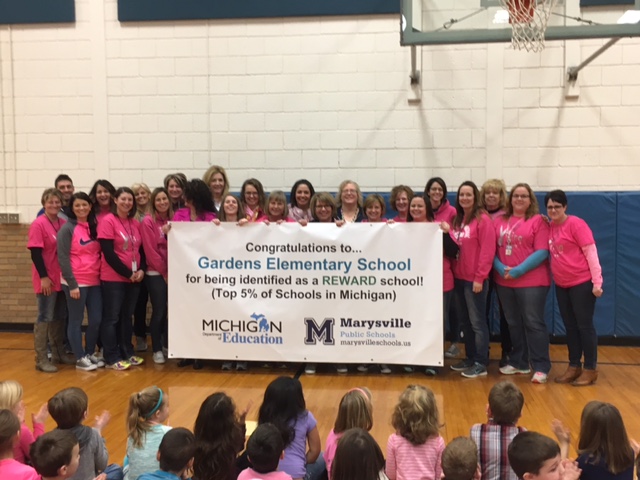 Resources

Student/Parent Handbook


Home School Compact

School Schedule
Gardens Elementary School will begin the 2020-21 school year virtually.
Please review the remote learning schedule here.

When classes resume to face-to-face learning, the schedule will be as follows:
Reg Daily Schedule: 8:30 am - 3:30 pm
Half-Day Schedule: 8:30 am - 11:40 am
Late Start Schedule: 10:04 am - 3:30 pm
School Lunch & Breakfast Prices
Breakfast - $1.00
*Reduced Breakfast - $.30
Lunch - $2.30
Reduced Lunch - $.40
Milk - $.35
(*=Must Qualify)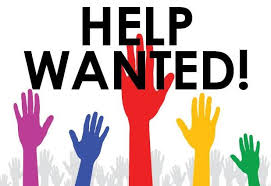 If you are interested in learning more about becoming an Adult Lunch Supervisor, please call the Gardens Office at 364-7141.