Marysville Public Schools offers a variety of Visual, Performing and Communication Art programs for students to choose from.
Marysville Public School also offers a wide selection of extra-curricular athletic programs. Many of these programs begin as clubs at the elementary school level.
Performing Arts Center
Online tickets with reserved seating are now available!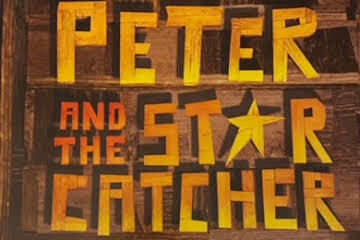 Performances will be held on May 6th and on May 7th.