Welcome to Marysville Middle School!
Students of the Month

Congratulations to the December Students of the Month!


Students of the Month: Sarah B, Kylie H, Madison S, Reese L, Austin C*, Lincoln W, Jaden M, Cullen K, Meaghan H, Casey G, Ben L, Dylan M.
(*=not pictured)
02/28/2018
MTSS Website
Marysville Public Schools is committed to preparing our students for continued success after High School.  We do this by offering high quality and comprehensive curriculum at all grade levels. The link below will take you to a website that will highlight the Multi-Tiered Systems of Support that is provided in the Marysville School District.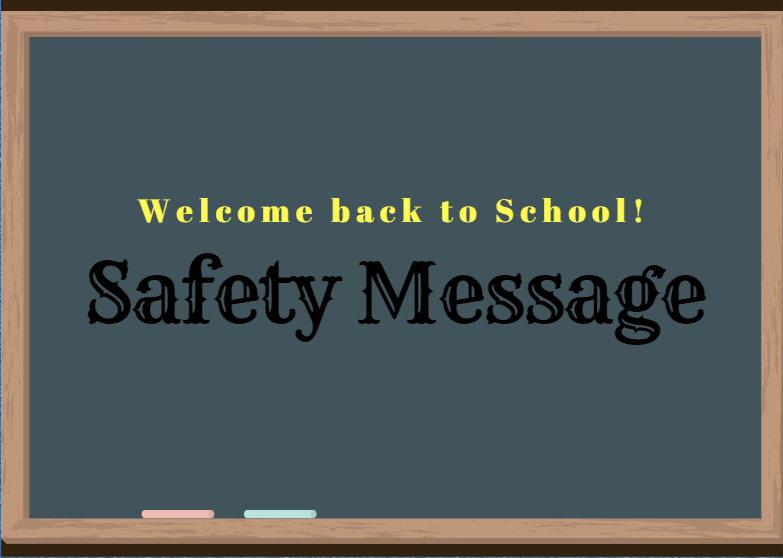 Marysville Middle School Curriculum Corner
Annual Education Report

MMS AE Report
School Improvement Plan

Marysville Middle School School Improvement Plan
Middle School Grade Level Parent Guides to the Common Core
Mr. Jay Schultz, Principal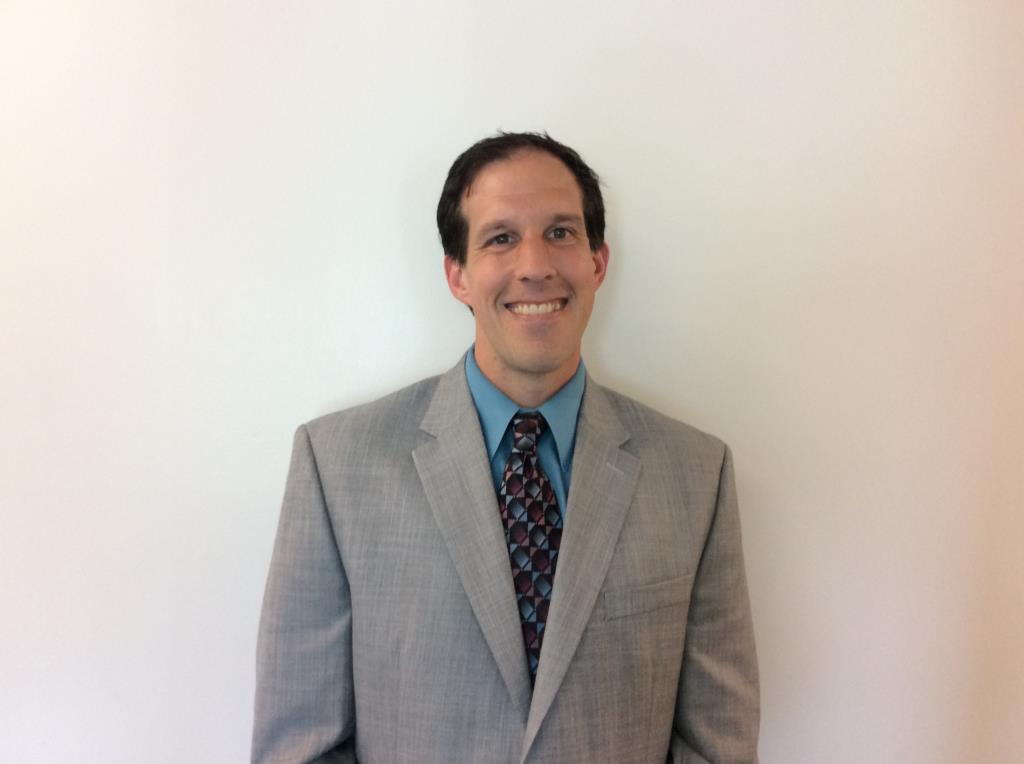 Mr. Tim Frikken, Asst. Principal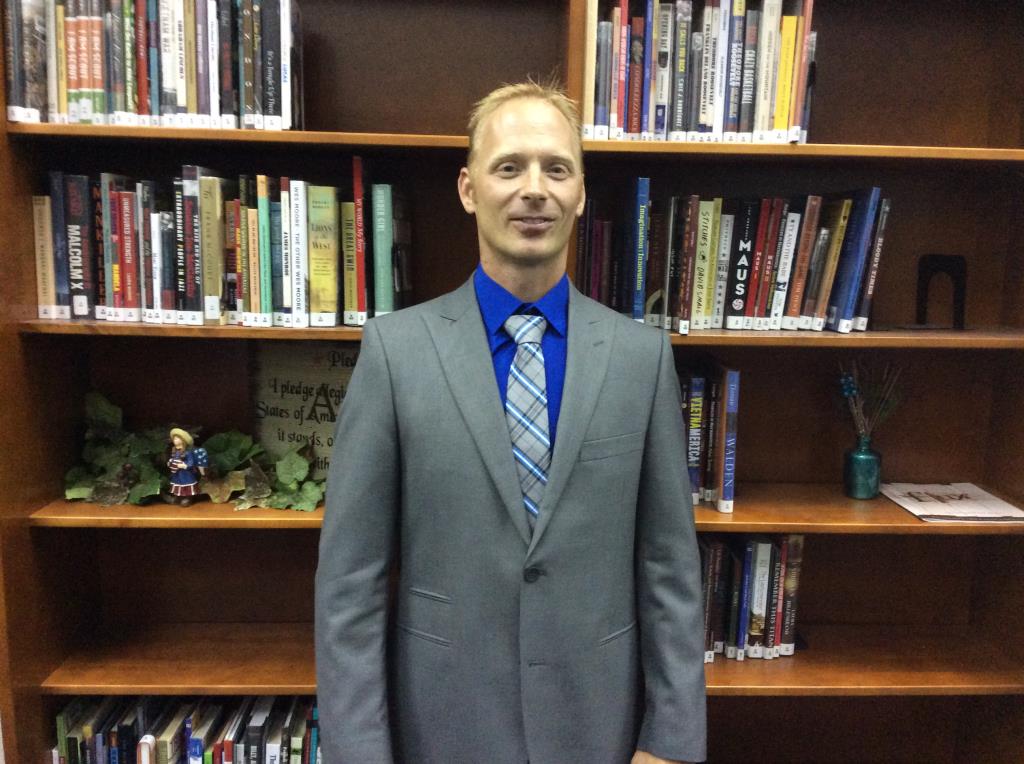 School Lunch & Breakfast Prices:

Breakfast - $1.25
*Reduced Breakfast - $.30
Lunch - $2.45
*Reduced Lunch - $.40
Milk - $.35
(*=Must Qualify)
Marysville Middle School
Emergency Drill Schedule