Office of the Superintendent
Welcome to the Superintendent's Office
Marysville Public Schools is an outstanding district that serves the children of a wonderful community. Our District, which includes the City of Marysville and portions of Columbus, Kimball, St. Clair, and Wales townships, has a population of approximately 14,000. It is bordered by the school districts of Port Huron, East China, and Memphis.
The District is comprised of one high school, one middle school, and three elementary schools, in addition to a maintenance building and central administration offices located at 495 E. Huron Blvd. We also offer specialized school options through the St. Clair County Regional Educational Service Agency (RESA), located in Marysville, such as the Technical Education Center, and Woodlands Developmental Center.
We are thankful to be led by seven dedicated Marysville Public Schools District residents who have made the commitment to serve as members of our Board of Education. We are fortunate that these individuals, different from one another in their backgrounds, beliefs, and personal and professional interests, are consistently united in their mission to insure that every Board decision and action is based on what is in the best interests of Marysville students.
Marysville Public Schools has approximately 300 staff members. This includes 137 teachers as well as administrators, secretaries, maintenance, paraprofessionals, food service workers, and other support staff members, all of whom work cooperatively together to provide a quality education for our 2,764 students. We benefit greatly from being able to count on such a strong and talented group of employees who have demonstrated a vested interest in our students and our District.
The community of Marysville is located just south of Port Huron in St. Clair County, along the beautiful St. Clair River. A short drive across Port Huron's Blue Water Bridge takes one over the river directly to Sarnia, Ontario, Canada. Marysville is easily accessible via the I-94 freeway, with the City of Detroit within a comfortable drive West on I-94.
Marysville is a developing suburban area with a distinctive small town atmosphere. It consists largely of private homes, but also includes light commercial and industrial property. Its residents enjoy the benefits of living in a close, tight-knit community along with the advantages offered by close proximity to the urban communities of Port Huron to the north and Detroit to the southwest.
---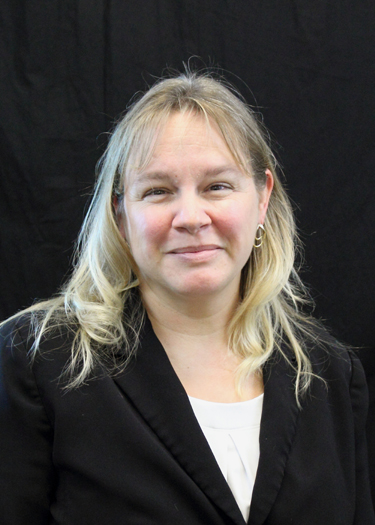 Michelle Nesbitt
Superintendent's Admin. Assistant
810-455-6007