Welcome to the Business & Finance Department!

The Marysville Public Schools Transparency page contains budget, salary, and compensation reports. You can also find the page by following the Transparency Link from our home page.
Link to Michigan School Data Portal: www.mischooldata.org
---
Bid Information /Requests for Proposals:
Marysville Public Schools is currently accepting bids for the following projects:
Currently, there are no open bids. Please check back!
Purchasing Procedures and Forms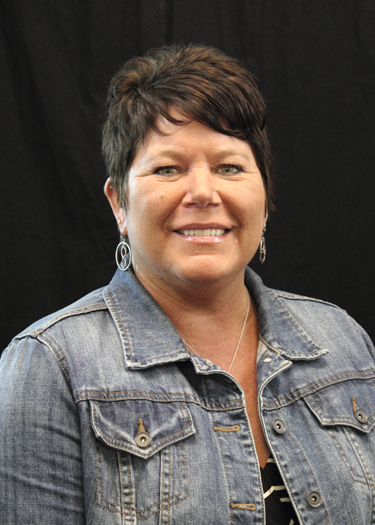 Heather Kernohan
Accounts Payable
810-455-6006