Human Resources/Payroll & Benefits

Employment Applications

Non-Certified Employment Application

Teacher/Administrator/Employment Application



Substitute Teachers
Marysville Public Schools District is expanding our pool of substitute teachers. If you are interested in becoming a Substitute Teacher with Marysville Public Schools, please visit PCMI Willsub to see the requirements.
If you are an existing WillSub user and would like to be a substitute at Marysville Public Schools District, please manage your user setting to include Marysville Public Schools.
All applicants will be required to be fingerprinted (at their expense). If you have fingerprints on file through another district, please call us at 810-364-7731 to obtain a fingerprint release and complete other required paperwork.
If you have not been fingerprinted with another district, please contact our office at 810-364-7731 to arrange your fingerprint appointment. Applicants will also be required to complete additional background paperwork before having their affidavits approved in Willsub.

Application Assistance for Substitute Teachers

Tips for the Use of the WillSUB App
Helpful Links & Information

Michigan Online Educator Certification System Website


Employee Blood Borne Pathogen Training
Michigan Department of Education

Office of Professional Preparation
Family and Medical Leave Act

FMLA Information
Employer-Sponsored Health Care information is available on the transparency page.
Arraignment Disclosure

Arraignment Disclosure Notice
Office of Human Resources & Employment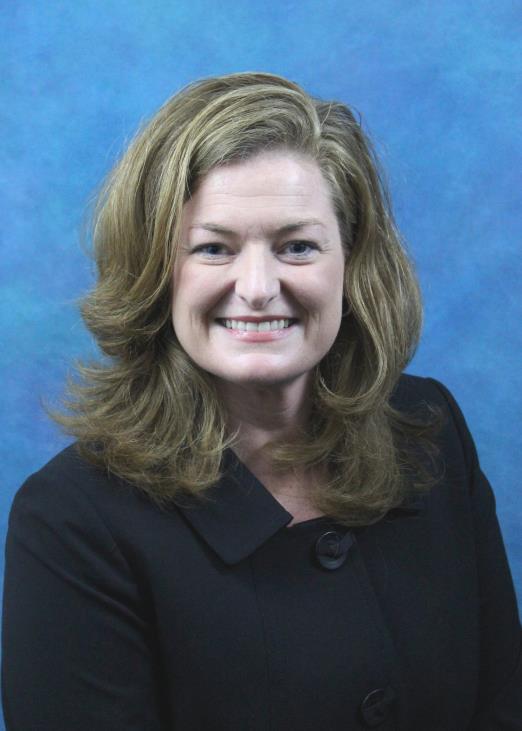 Assistant Superintendent
810-455-6015