Back to School Information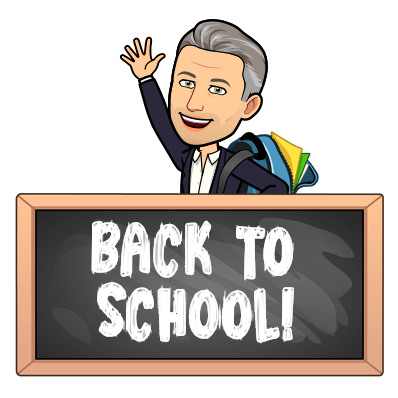 Welcome to a New School Year!


Open House and Calendar Information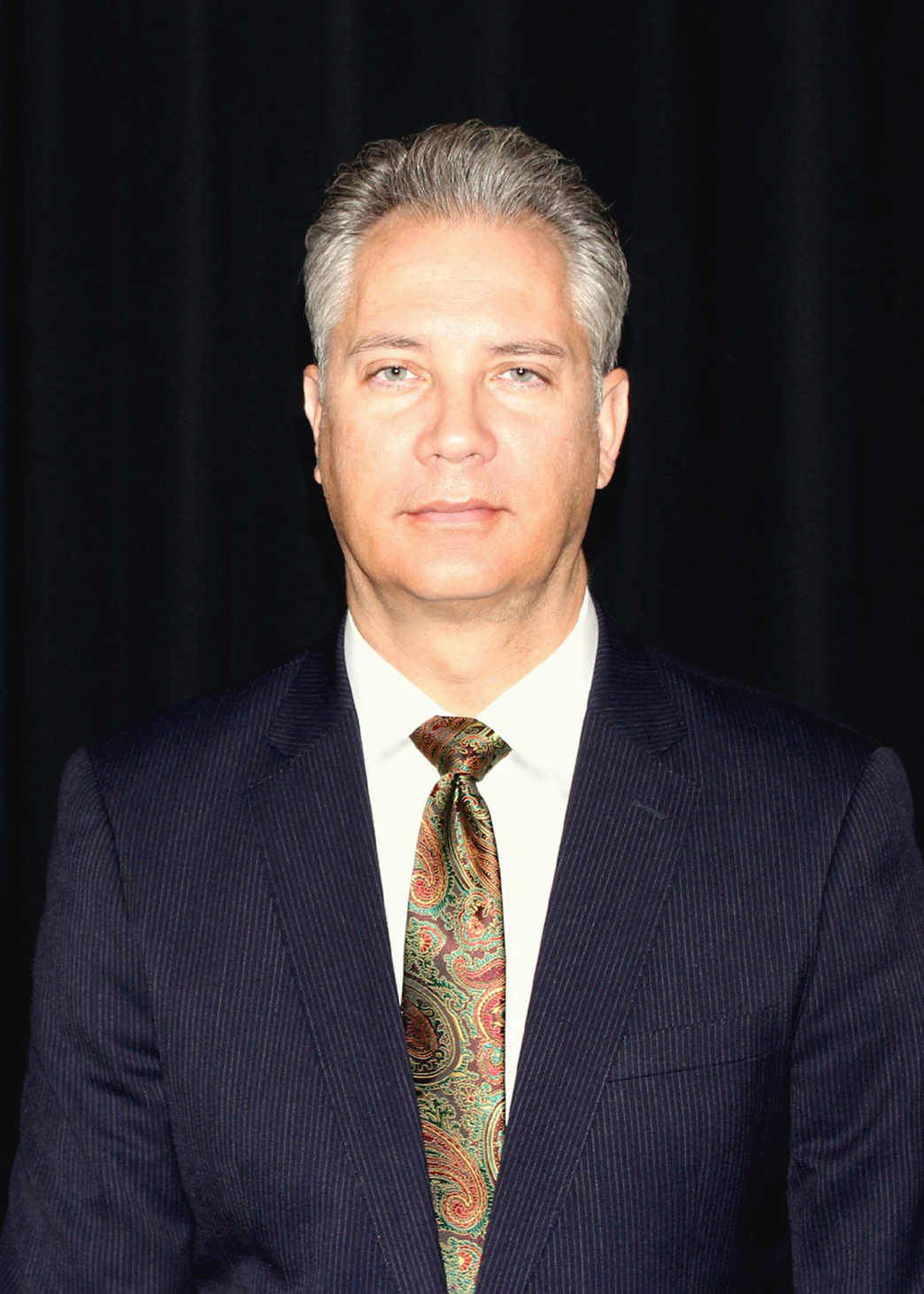 Dear Marysville Parent(s)
Marysville Public Schools (MPS) is looking forward to beginning the 2023-24 Academic Year on Tuesday, September 5, 2023.

For information about daily school schedules, immunization requirements, registration, transportation, school calendar, and other key information, please visit our website at www.marysville.k12.mi.us. Furthermore, if you have any immediate questions that need to be responded to, please contact our District's administrative assistant, Michelle Nesbitt, at (810) 455-6007; you may also email her at mnesbitt@marysvilleschools.us.

Over the summer, we've been very busy preparing our schools, hiring talented staff, and initiating new programs/services that will meet the needs of all our students. All of this is being done to ensure that our Marysville stays at the forefront of education in the Blue Water Area and beyond.

Until the school year begins, please enjoy the remaining weeks of summer, and we look forward to seeing you this fall.

Great futures begin in Marysville Schools!
Sincerely,

Shawn K. Wightman, Ed.D.
SUPERINTENDENT
Marysville Public Schools
SWightman@MarysvilleSchools.us
@DRSKWIGHTMAN
Immunizations
St. Clair County Health Department (SCCHD) has two convenient locations to help vaccinate children, Preventative Health, Immunization, and Communicable Disease Nursing Supervisor, Margaret Sturgis has announced: "I highly encourage parents and caregivers to get their kids vaccinated before the back-to-school rush".

The Health Department's main office is located at 3415 28th Street, Port Huron. By appointment only: Monday's 10:00 a.m. – 6:30 p.m. Tuesdays through Fridays 8:00 a.m. – 4:30 p.m.
The Teen Health Center is located at 2215 Court Street, Port Huron (On the campus of Port Huron High School). By appointment or walk-ins accommodated as schedule allows: Mondays from 10:00 a.m. - 6:30 p.m. Tuesdays through Thursdays 8:00 a.m. - 4:30 p.m.

Vaccines protect against serious and potentially life-threatening diseases, including measles and whooping cough. Unvaccinated children are at an increased risk and can spread diseases to others in classrooms and the community – including babies too young to be fully vaccinated and those with weakened immune systems.

K-12 Immunization Requirements

Health Department Press Release
---
Bell Schedules
High School/Middle School:
Regular Daily Schedule: 8:00 am - 3:00 pm
Half-Day Schedule: 8:00 am - 11:10 am
Early Release Schedule: 8:00 am - 1:39 pm
Elementary:
Reg Daily Schedule: 8:30 am - 3:30 pm
Half-Day Schedule: 8:30 am - 11:40 am
Early Release Schedule: 8:30 am - 2:09 pm
---
---